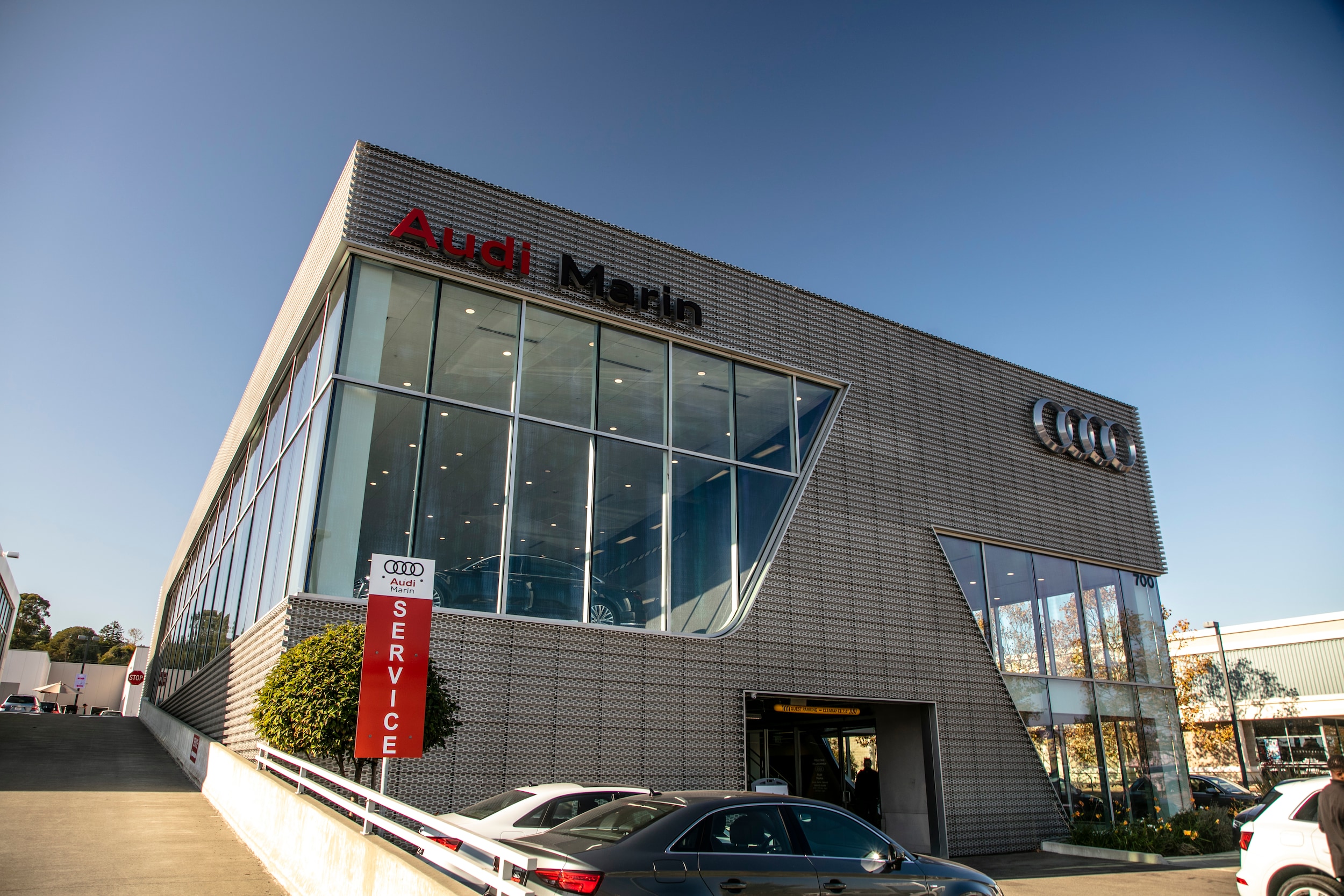 indiGO Auto Group is the destination for everyone who shares a passion for automobiles, providing unique access to brands we dream to drive, with experiences, insights, and connections for fellow enthusiasts that inspire and reward owners.
indiGO Auto Group was founded on the firm belief of delivering a purchasing experience that consistently exceeds our clients' expectations. indiGO prides itself on providing a one-of-a-kind ownership journey. Each indiGO destination is led by team members who have in-depth brand knowledge and who are enthusiasts themselves. The team's passion and expertise provide comradery and unduplicatable shared experiences for all indiGO clients.
indiGO Auto Group represents nineteen franchised dealerships in seven United States markets, including Houston, Texas and St. Louis, Missouri plus Palm Springs, Rancho Mirage, Riverside, Mill Valley, and San Rafael, California. Dealership destinations include Porsche North Houston, Lamborghini Houston, McLaren Houston, Rolls-Royce Motor Cars North Houston, Porsche St. Louis, indiGO Classic Cars, Jaguar Riverside, Porsche Marin, Audi Marin, Volkswagen Marin, BMW of Palm Springs, Porsche Palm Springs, as well as Bentley, Rolls-Royce Motor Cars, Aston Martin, McLaren, Lamborghini, Jaguar, Land Rover and Audi of Rancho Mirage.
2019 thus far is another exceptional year for indiGO. The new Porsche Palm Springs facility made its debut in March featuring Porsche's world-first prototype design, Destination Porsche. Serving as a new model for future Porsche dealers, this architecturally iconic building offers tech-immersive elements and luxurious customer-centric features that transform the luxury retail experience.
Additionally, the indiGO Auto Group continually invested in renovating and building new showrooms to further enhance their clients' experience. In November 2019, the newly renovated Bentley Rancho Mirage showroom was introduced. The all-new McLaren Houston showroom plus the Jaguar Riverside facility are under construction and are expected to be completed in 2020. When completed, the new Jaguar store will enable indiGO to also bring the Land Rover brand to Riverside for the first time.
The indiGO team's unwavering commitment to customer service and sales performance has earned them some of the most prestigious recognitions in the automotive industry. These awards include Porsche Premier Dealer, Rolls-Royce Global Provenance Dealer of the Year, PRIDE of Jaguar Award for retail excellence, and the Audi Magna Society. In 2015 and 2016, Automotive News named indiGO one of the '100 Best Dealerships to Work For' in the U.S. and Canada.
The indiGO Auto Group team is dedicated to sharing our passion for automobiles with a like-minded community of clients and friends. Above all, indiGO is conscious that the desire to drive great automobiles will never be lost if passion remains a significant ingredient in the design, manufacturing, and ownership experience delivered to all we serve.

Audi Marin
Serving the San Rafael area, Audi Marin, located at 700 Francisco Blvd. W. in San Rafael, CA, is your premier retailer of new and used Audi vehicles. Our dedicated sales staff and top-trained technicians are here to make your auto shopping experience fun, easy and financially advantageous. Please utilize our various online resources and allow our excellent network of people to put you in your ideal car, truck or SUV today!