1. They're like the latest handbag.
OK, so suggesting Audi sales in the US have increased exponentially in the last few years just because its cars are fashionable might sound a bit dismissive, but you can't underestimate the influence trends have on consumers' aspirations.
2.
Attractive - but not outrageously so.
Some believe Audi's cars are the most beautiful on the road, others may disagree. We see a conservative design that has a broader appeal than an approach that emphasizes stand-out styling.This style-by-stealth approach is certainly working.
3. It's like sitting in your living room.
Audi has (deservedly) acquired a reputation for designing some of the best car interiors around.
They're always well laid out, with intuitive controls, filled with the best materials and ergonomically comfortable.
With the amount of time we spend in our cars - often stuck in traffic - this makes 
Audi's hugely attractive to buyers.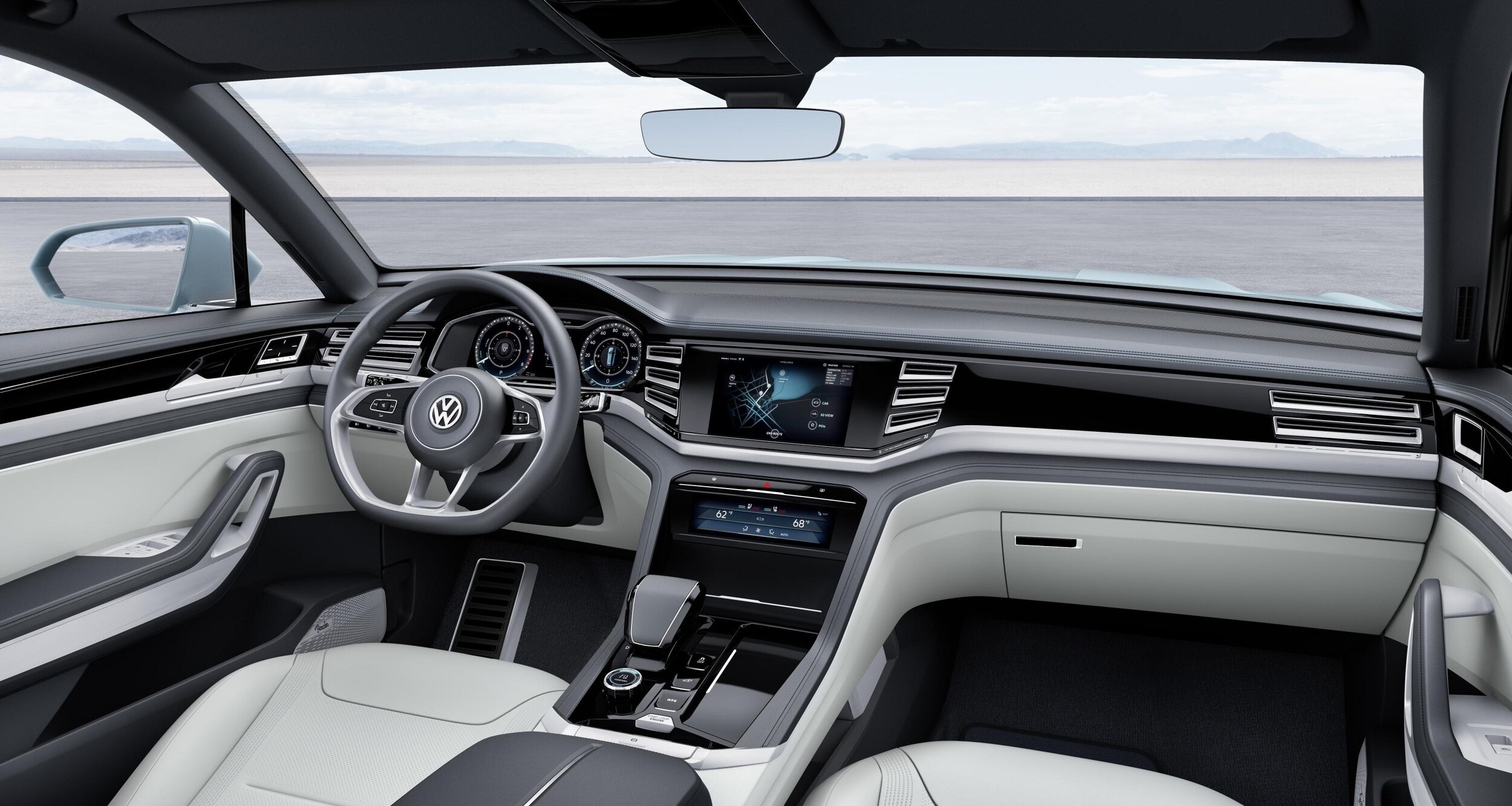 4. Tech, tech, tech.
Audi is always at the cutting edge of in-car technology.
Easy to use and packed full of features, it's a reassuring presence in the cabin.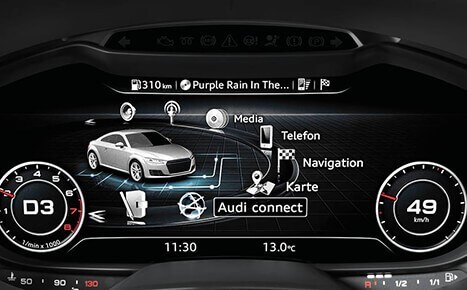 5. The spice of life.
Audi has one of the biggest and most varied model line-ups of any car brand, with almost everything from a supermini to a supercar.
That means owners of an A3 can bask in the glow of the RS3's sportiness or A4 drivers can appropriate some kudos from the R8.
6. World-beating racing cars...
And not only does Audi build a car for almost every type of (premium) consumer, but it also builds some of the world's best racing cars - its endurance racers have dominated Le Mans for over a decade.
What does that mean for those of us who buy cars from dealerships? More than you might realise..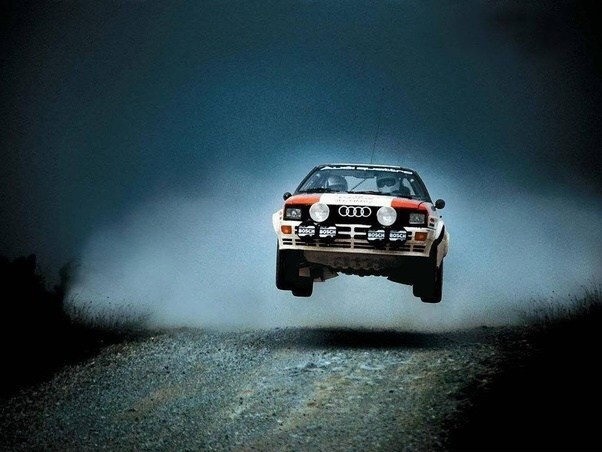 7.
 …
that test Audi's technology first.
Having a team that races cars for 24 hours straight is pretty much the best testbed you can have as a carmaker, as components and new technologies are placed under the kind of duress that will never be replicated - even over a lifetime on Highway 101.
So the kinds of developments in diesel engines and hybrid engines Audi has pioneering in endurance races bear fruit in its road cars.
8. Green credentials.
It might sound odd to suggest that a car company that builds a behemoth of an SUV such as the Q7 or a supercar such as the R8 can also be considered as environmental pioneers, but Audi can make such a claim.
Developments such as cylinder cut-off in its gas-engined cars have greatly improved vehicle efficiency.
And then there are the hybrids…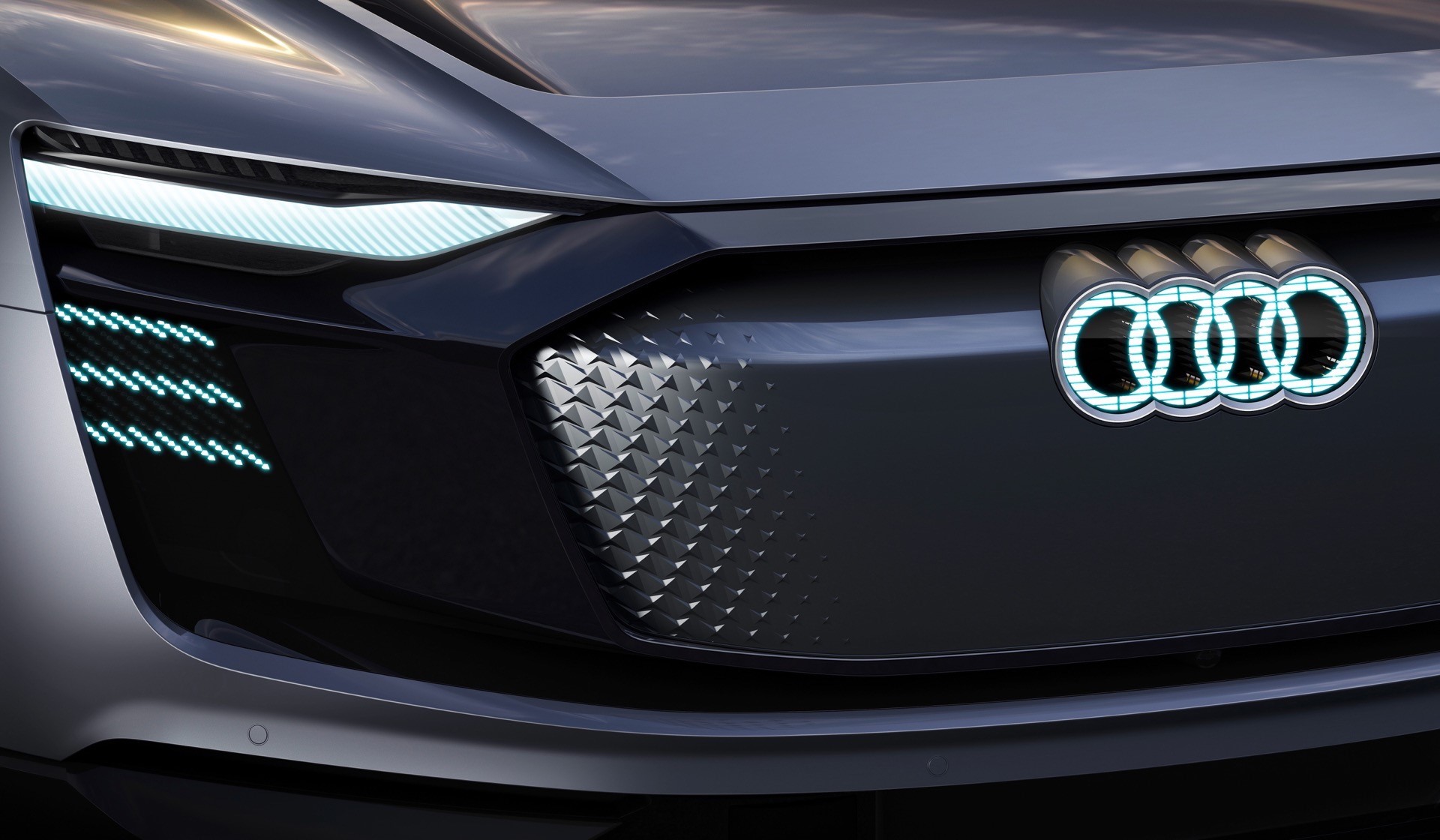 Audi is one of the leading companies developing electric cars and plug-in hybrids, with even the aforementioned Q7 and R8 - probably the least likely candidates for electrification - having e-tron versions in development.
Actors, sportspeople and musicians get to ride in Audis all the time going to awards ceremonies such as The Grammy's and The Emmy's, so it should come as no surprise that so many of them get hooked on the comfort of the cabins and choose one for themselves.
And what celebrities buy, so do consumers, increasingly, these days.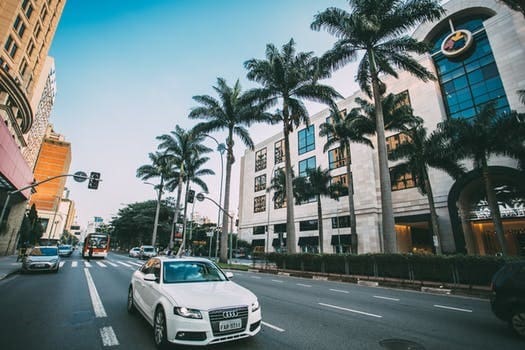 11. Good enough for superheroes.
Iron Man drives an Audi.
You're going to argue with him, are you?