Meet your new Audi in Germany
Why not pick up your car in Germany, straight off the factory line?  A lot of our customers have done this, and a few of our employees!  
Here is your opportunity to take part in an amazing way to buy a new car. This is an open invitation for you to imagine, design and realize your dream Audi-with a European journey to make getting your new Audi truly unforgettable. This is Audi European Delivery.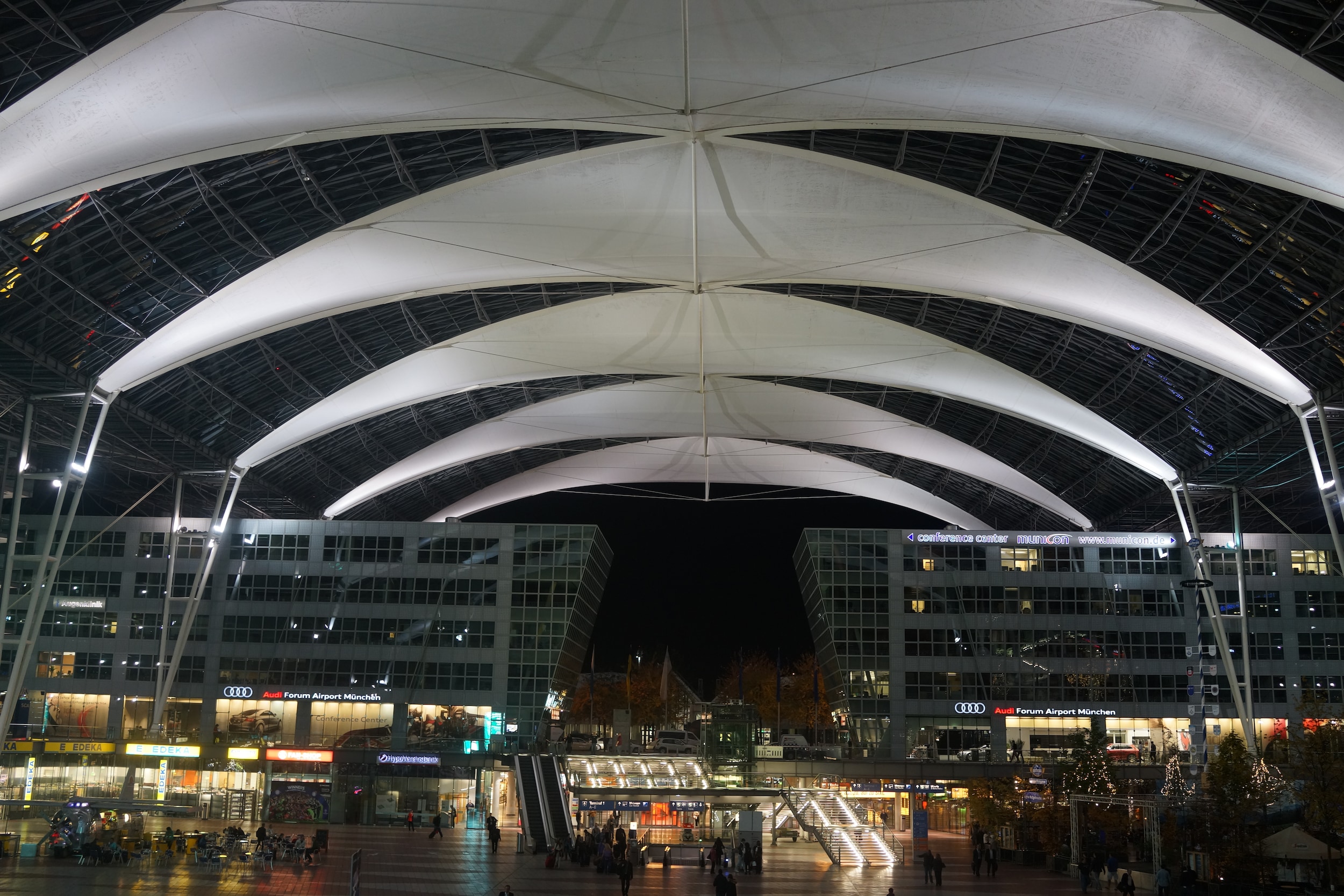 From the moment the driver picks you up at Franz Josef Strauss airport in Munich, your satisfaction is our number-one priority. A complimentary chauffeured ride will escort you to one of two Audi recommended, four-star or five-star hotels for the night, all courtesy of Audi of America.

Then it's on to the striking architecture of the Audi museum mobile and the elegance of the Customer Center. The Audi Forum and its grand piazza are centerpieces of the delivery experience. Delivery day is all about you and your new Audi vehicle. You'll never forget the journey of ownership you're beginning.

Your personal customer advisor will provide a detailed introduction to your vehicle, including information covering its many features and benefits. After taking delivery of your new Audi, we invite you to visit our world-famous museum mobile, showcasing the spirit of Audi philosophy, view and heritage. You can even partake in a guided tour of the factory (additional charges apply). Complimentary meals and snacks at the Audi Forum's market restaurant are taken care of all day long.

Please note: R8 customers take delivery from Neckarsulm. Please see your dealer for details.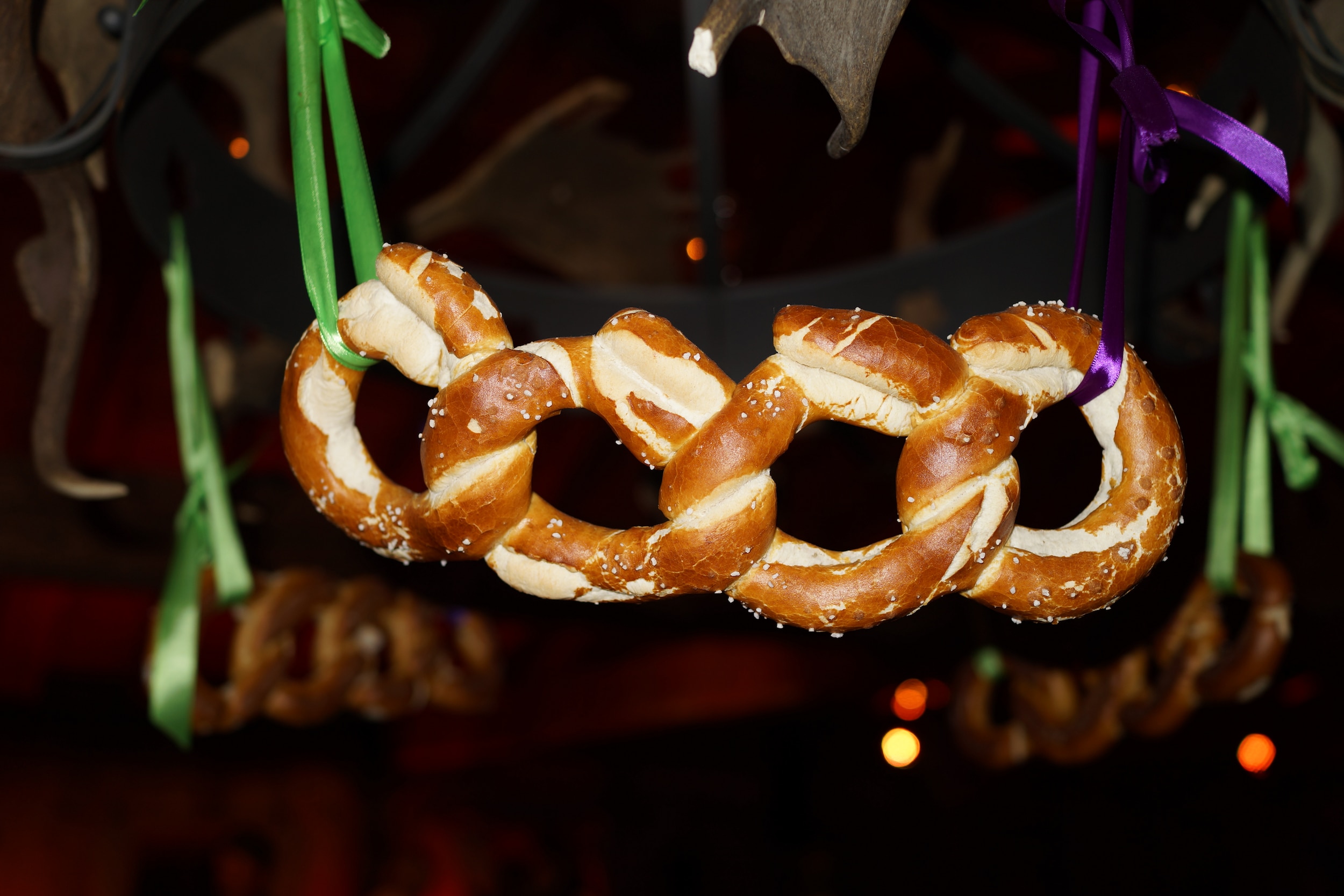 (taken during our recent trip to Munich)
Manufacturing will begin approximately 4-6 weeks before your requested delivery date. We ask that you send us your completed Customer Information Form along with a color copy of your passport and valid driver's license.

Immediately after your car is completed, your requested delivery date will be confirmed with the Audi Forum Ingolstadt, and your Audi dealer will contact you to finalize the sale and complete all necessary paperwork. You'll then have 60 days to take delivery of your new Audi.

Once all necessary paperwork is finalized, you will be sent your delivery day agenda, as well as the required documents for taking delivery and dropping off your vehicle, 2 weeks before your delivery appointment at the Audi Forum.