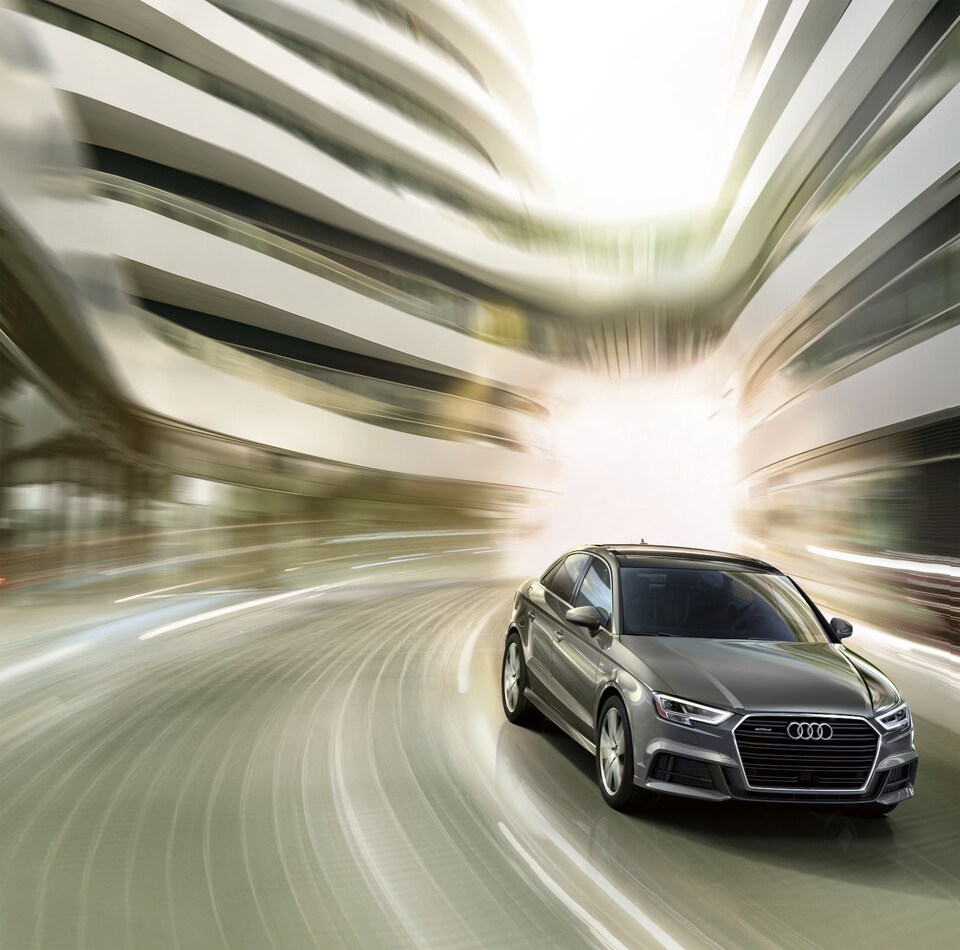 ​​
The 2018 Audi A3 throws what it means to be a compact car on its head and leaves competitors in the dust. We love the power under the hood of the Audi A3, and we think you will too. The Audi A3 is so fun to drive that a long commute will be selling point.
Yet, the Audi A3 manages to be so much more. Packed with features to make your drive safer and easier, the compact car is also versatile enough to fit a surprising amount of cargo. Add to all that the great fuel efficiency, and you can see how the Audi A3 is perfect.
Some say perfection in a field doesn't exist, well the 2018 Audi A3 has five out of five dentists agreeing that it is everything a compact car should strive to be.
So come visit Audi Marin today to see the amazing Audi A3 and all of our other great models!