Audi's sense of style is undeniable with the 2017 Audi A6. The sleek design of dynamic curves and a powerful grille can testify to that. Of course, they say "never judge a book by its cover." A car needs more than just looks; fortunately, the 2017 Audi A6 is as capable as it is stylish.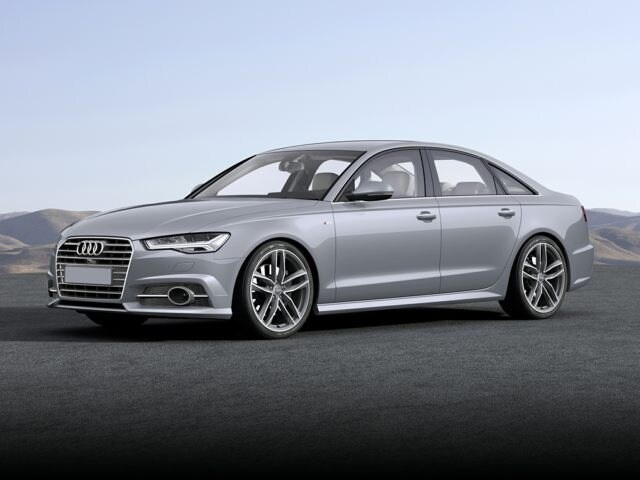 The 2017 Audi A6 is powered by a turbocharged 2.0-liter four-cylinder engine that gives out 252 horsepower and 273 pound-feet of torque. It normally comes with front-wheel drive, but opting for Audi Quattro gives all-wheel drive for even more power on the road. If that's not enough, the available supercharged 3.0-liter V6 engine gives out 333 horsepower and 325 pound-feet of torque. Unfortunately, everything comes at a cost. With such a powerful engine, you'll drive so fast that bystanders won't be able to see how stylish your car is. Luckily enough, the interior of the 2017 Audi A6 is so comfortable that you won't even care.
The 2017 Audi A6 is both stylish and powerful. Factor in its five-star overall safety rating from the National Highway Traffic Safety Administration, and you have the perfect package. German engineering really is some of the best in the world; no one knows cars like Audi.